World-Class ICT based Learning
ICT enrich learning in various subjects such as English, Science and Mathematics
Student-Centered Pedagogy
Students choose what they will learn, how they will learn, & how they will assess their learning
Homely Environment

Homely atmosphere that provides ample opportunities for kids to demonstrate their talents
WHAT WE DO
We provide

best , personalized education

to our students!

Everything we do is geared toward a whole-child, personalized approach to education that fosters student agency and helps prepare our learners for the future. Take a look at some of the things that are integral to MVPS's HIA
WHAT WE OFFER
We offer a whole environment specially tailored to help little people grow into healthy, happy bigger people.
We contribute to raising patriotic children
Patriotism is the love and respect towards one's motherland. Instilling this feeling in children will make them responsible citizens of tomorrow. It is a service you can do to the country.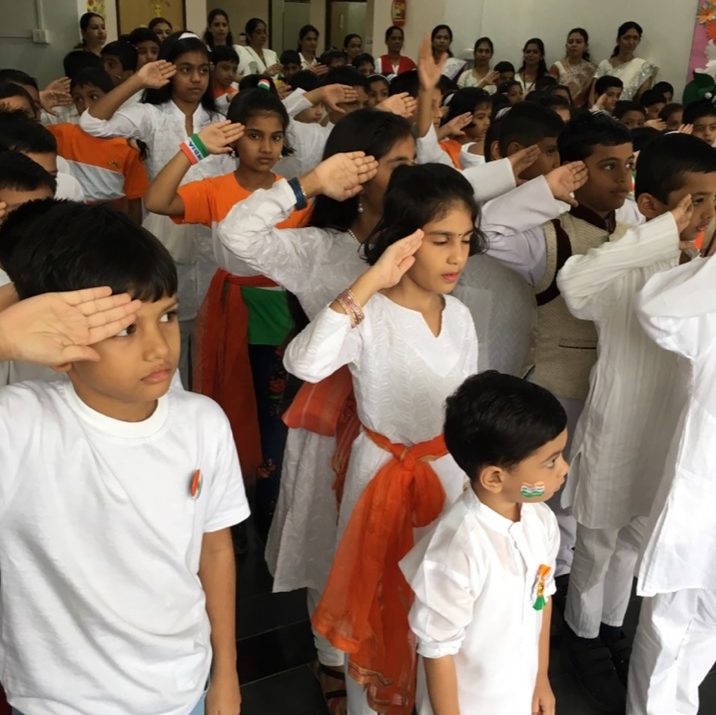 Latest Happening
Please keep in touch to see the latest event at MVPS's Horizon International Academy.
[mesmerize_latest_news posts="3″]
CONNECT WITH US
Contact us
Please feel free to contact us.
[mesmerize_contact_form shortcode="contact-form-7 id="208" title="Contact form 1""]